BEST SUPPLIER Professional Basin Factory
10+ years Experience in OEM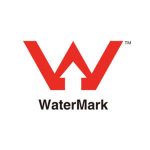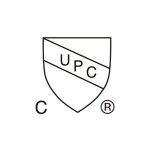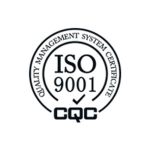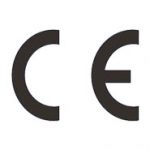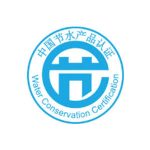 Ceramic counter top basin, wall hung basin, insert basin, matt black color basins
Thin basin, 3cm thickness ceramic cabinet basin
Find our new cabinet basin models.
FOCUS ON CERAMIC BASIN PRODUCTS
Products are maufactureed with advanced technological process to deliver high quality and renewed satisfaction to customers.
Build your dream bath with Sinkyo

Channel Advantage
Sinkyo products are suitable for local building materials shopping malls and other channels to operate.

R & D Advantages
Our design team has a wealth of industry practical experience to ensure the high quality of products and design innovation.

After-sales Advantages
The nationwide warranty service center provides consumers with fast and convenient services.

Quality Assurance
With 6 times inspection, we attention to details characterize our product with longer service life.